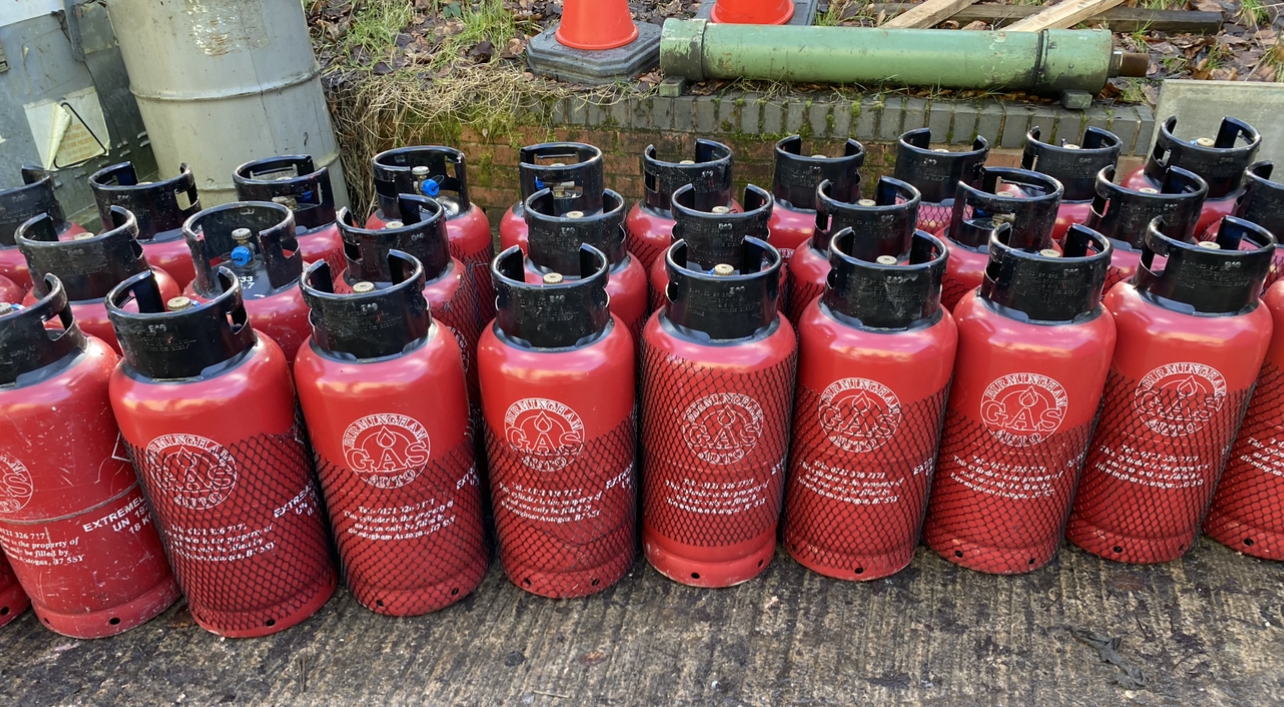 Posted 01-Apr-2022 1:33:57
Red Diesel fuel duty changes – switching to LPG will provide significant fuel savings. Background to changes: Users of diesel fork lift trucks are to see a significant rise in the price of red ...
Read More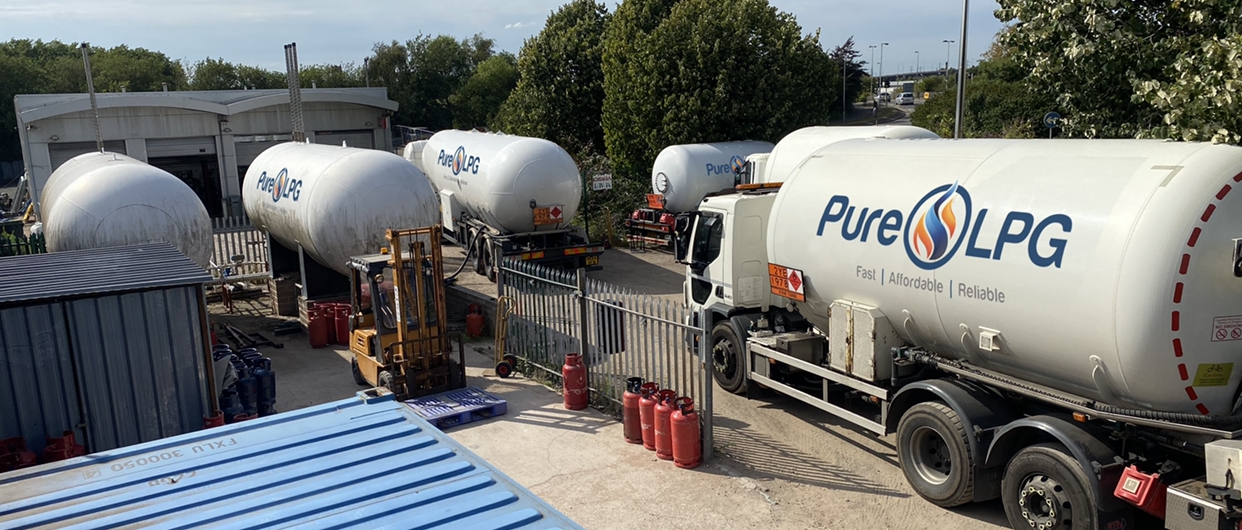 Posted 12-Mar-2021 10:42:41
In response to increasing our continuing expansion and demand for our bulk LPG services, Birmingham Autogas Limited have launched Pure LPG in January 2021. Pure LPG provides bulk LPG for domestic...
Read More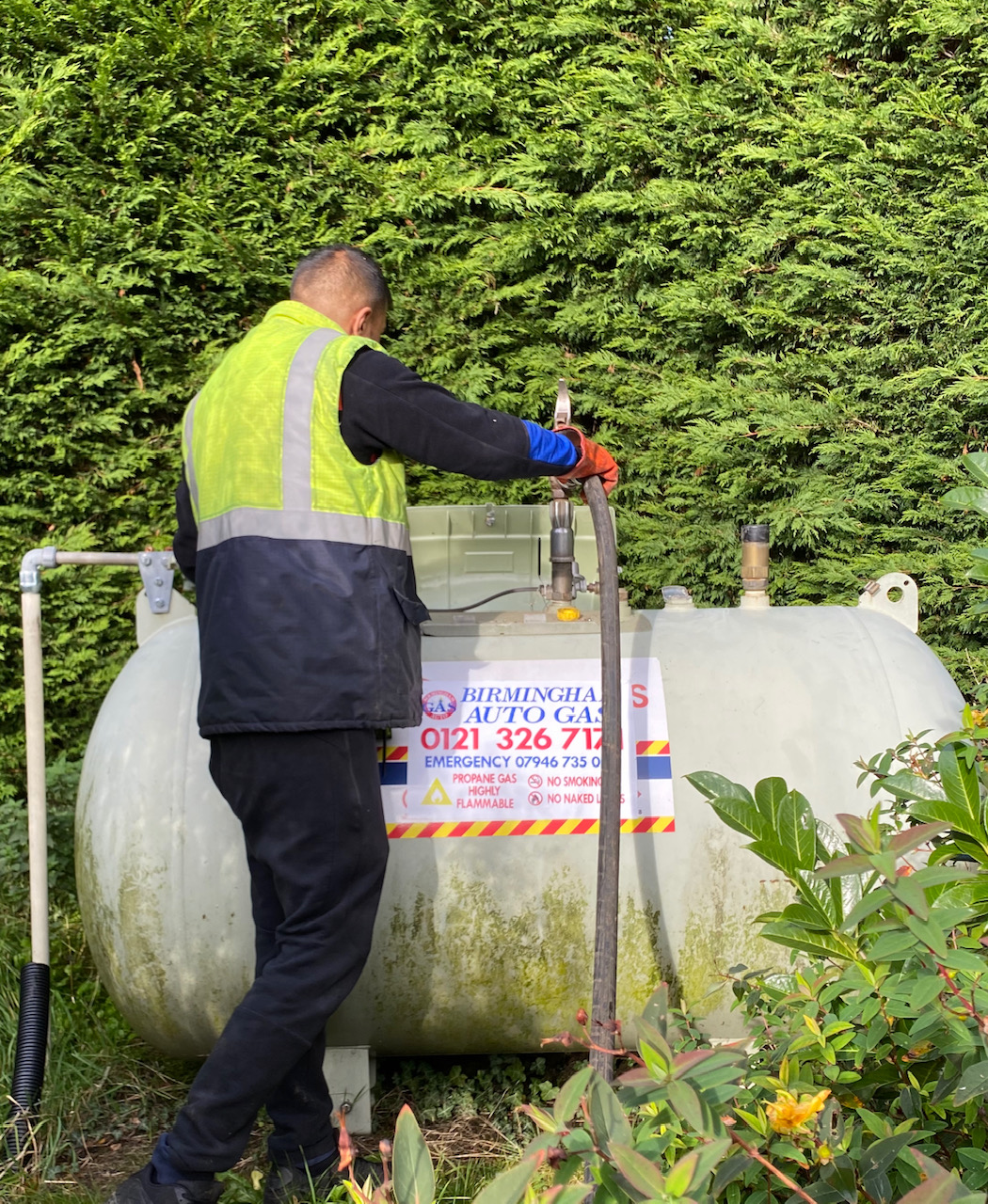 Posted 24-Dec-2020 2:52:58
Birmingham Autogas are an independent LPG supplier specialising in bulk domestic LPG for homes. We offer two year fixed price domestic LPG contracts, no mid contract price increases. Switching your...
Read More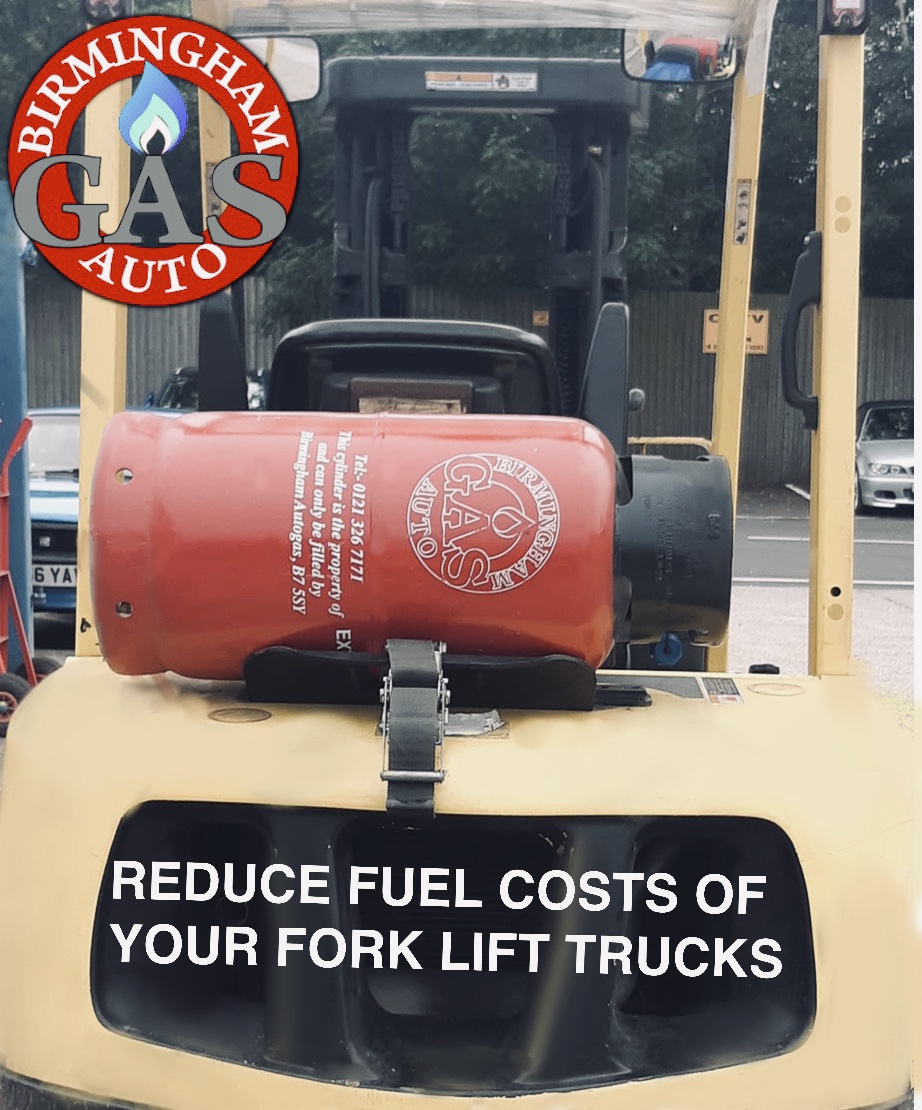 Posted 08-Jun-2020 9:06:01
Reduce fuel costs of your Fork Lift Trucks, speak to Birmingham Autogas to see how much you could be saving on your fork lift truck fuel costs. Whether you have two or two hundred trucks in your fl...
Read More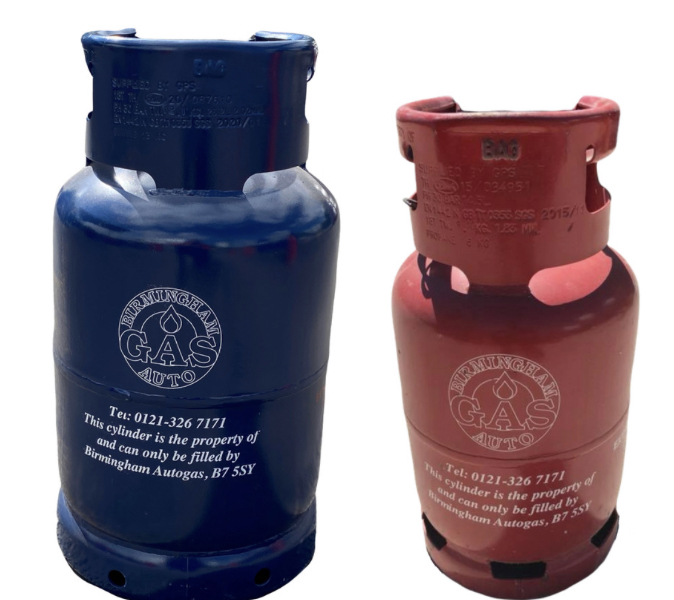 Posted 01-Jun-2020 2:38:11
Get your BBQ gas cylinders, delivered or collected from any of our depots 7 days a week. Ring us on 0121 326 7171, or you can register and order online.
Read More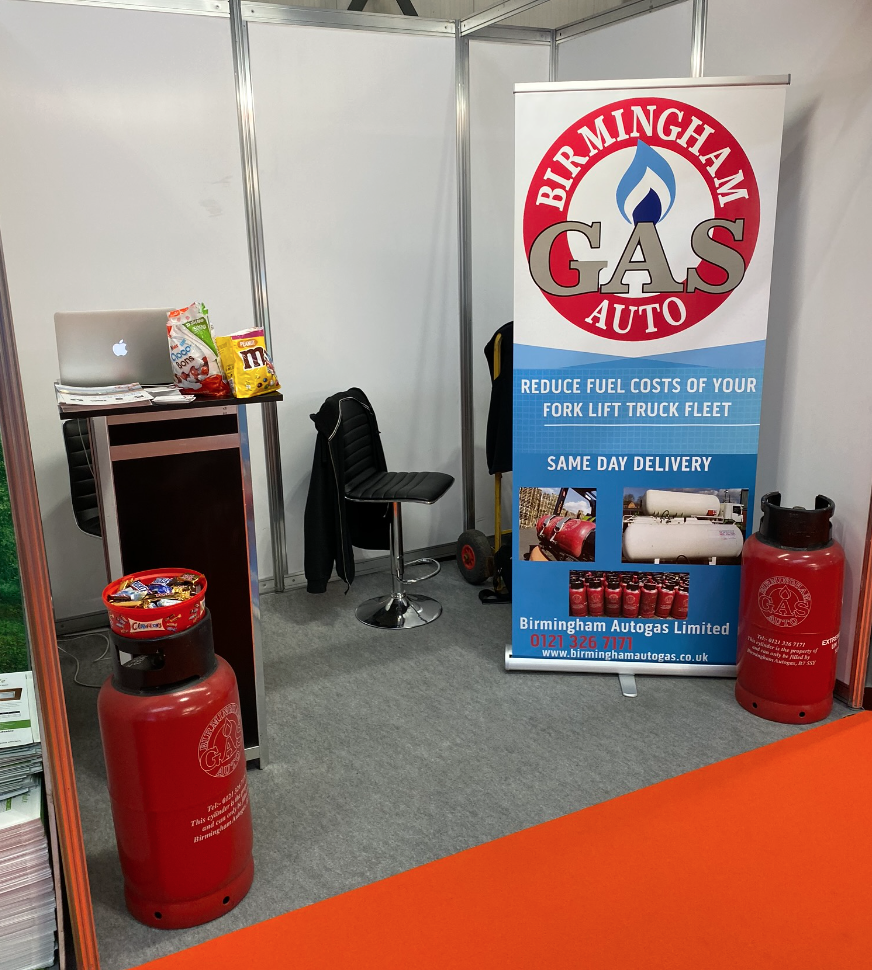 Posted 26-May-2020 3:22:34
Birmingham Autogas exhibited at the the UK's largest intralogistics logistics event that took place at NEC Birmingham on 24-27 September. In the weeks following a number of logistic and warehous...
Read More

Posted 26-May-2020 3:09:53
According to a recent article by the BBC the average price per litre of fuel in the U.K is now £1.20 for Petrol and £1.29 for Diesel. - https://www.bbc.co.uk/news/business-21238363 LPG - 54p/lit...
Read More

Posted 26-May-2020 3:08:21
Birmingham Autogas are now offering LPG conversions for Direct Injection vehicles. As the U.K's leading LPG vehicle conversion specialists, we have received numerous requests over the years for ...
Read More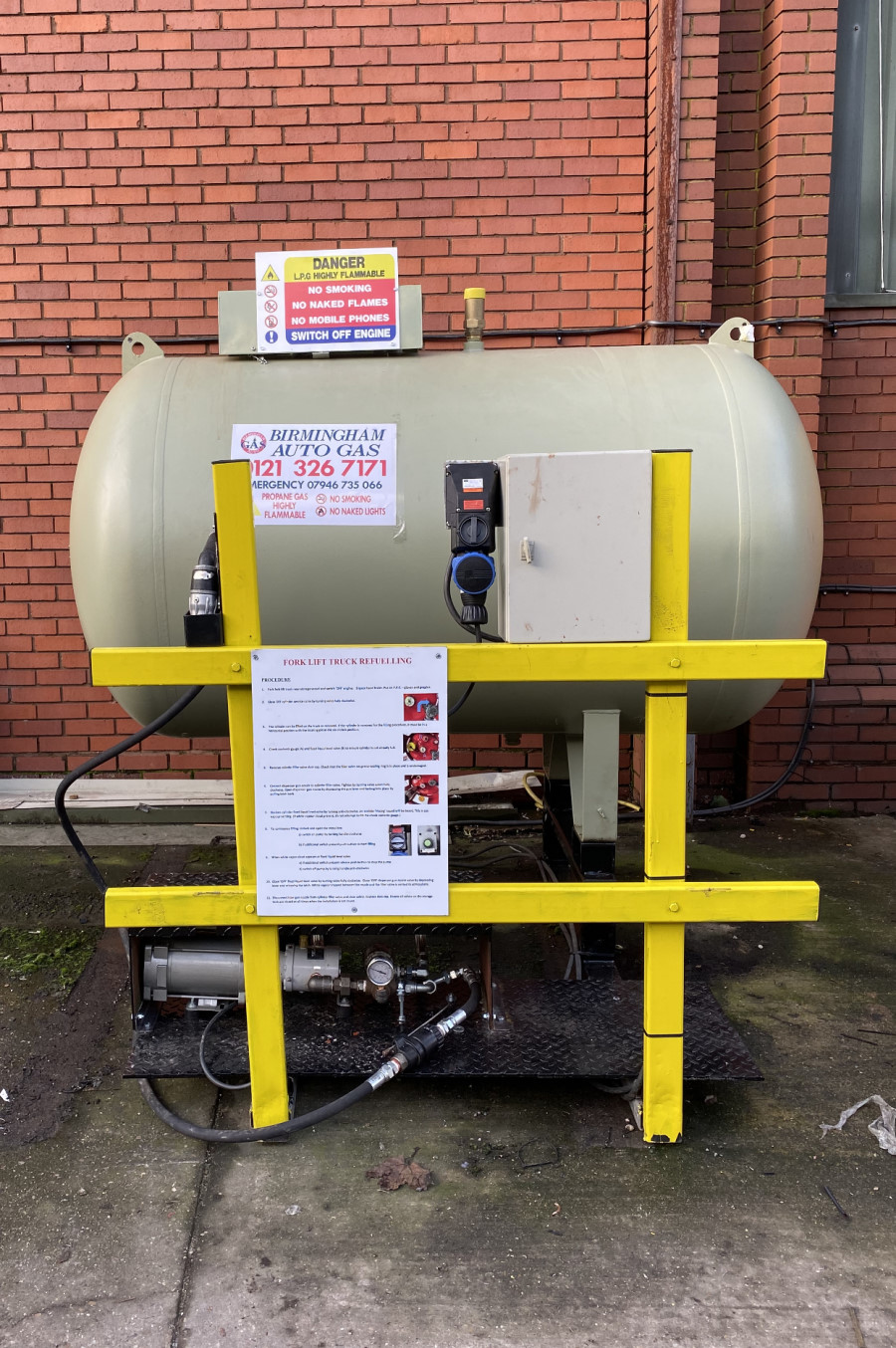 Posted 26-May-2020 3:04:46
Birmingham Autogas installed a bulk LPG tank and fork lift truck refuelling skid for a large logistic / distribution customer. The customer who has almost 30 fork lift trucks has significantly r...
Read More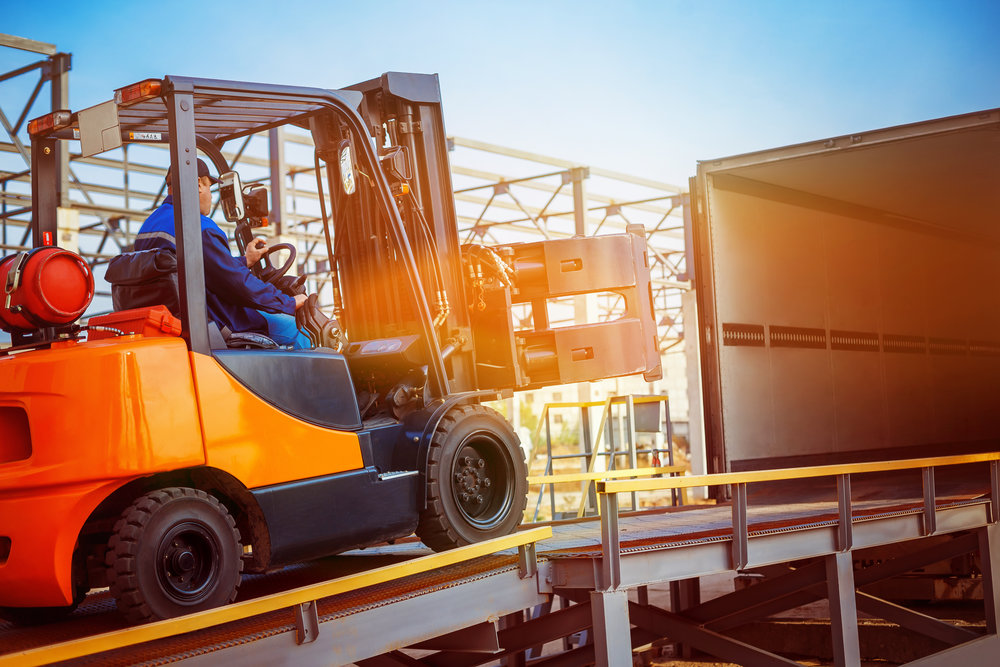 Posted 26-May-2020 3:01:40
Businesses that operate in the transport, logistics, distribution and warehousing space need a reliable, timely and low cost fuel supplier for their fleet of fork lift trucks. Those operating in...
Read More