The Company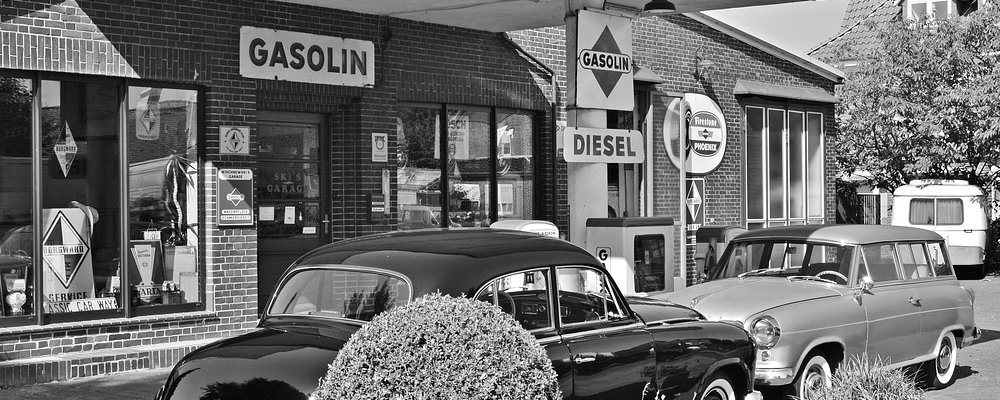 Our History
Established since 2005, Birmingham Autogas are an independent family run business. We offer a range of LPG solutions our core business offerings include domestic and commercial bulk LPG supply, Fork Lift Truck gas supply, gas cylinders (propane and butane) and LPG vehicle conversions.

Birmingham Autogas have many years of experience in the LPG Industry, We are UK LPG Approved and only use the latest and best performing equipment. With robust refuelling stations throughout the Midlands we can assure you that we have the best unbeatable prices and services, furthermore our customer service is second to none.

Birmingham Autogas have some of the lowest prices in the UK for LPG Vehicle Conversions and are the largest Autogas converters in the U.K. Our installers are fully trained and certified providing professional and friendly service using the latest generation of fully sequential injection and direct injection kits.

SECURITY OF SUPPLY

As a fuel supplier it is vital for us to maintain a secure supply of fuel while remaining price competitive. Our fleet of tankers travel across the U.K to purchase LPG directly from several oil and gas refineries giving us plenty of contingency options.
Head Office
Birmingham Autogas (Star City)
13 Cuckoo Rd
Birmingham
B7 5SY
United Kingdom






LPG & Filling Centre
Birmingham Autogas (Tyseley)
82-106 Speedwell Road
Tyseley, Birmingham
B25 8HH
United Kingdom






LPG & Filling Centre
Birmingham Autogas (Cradley Heath)
Forge Lane, Cradley Heath
Birmingham
B64 5AL
United Kingdom



© 2020 Birmingham Autogas, Bulk LPG Deliveries UK | By Sure Productions UK