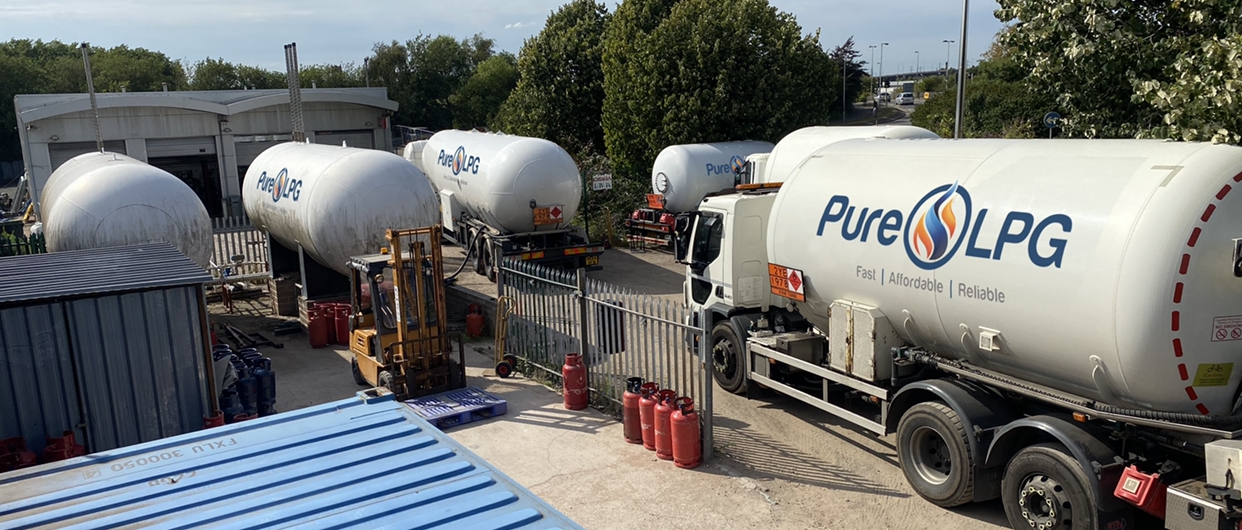 Posted 12-Mar-2021 10:42:41
In response to increasing our continuing expansion and demand for our bulk LPG services, Birmingham Autogas Limited have launched Pure LPG in January 2021. Pure LPG provides bulk LPG for domestic...
Read More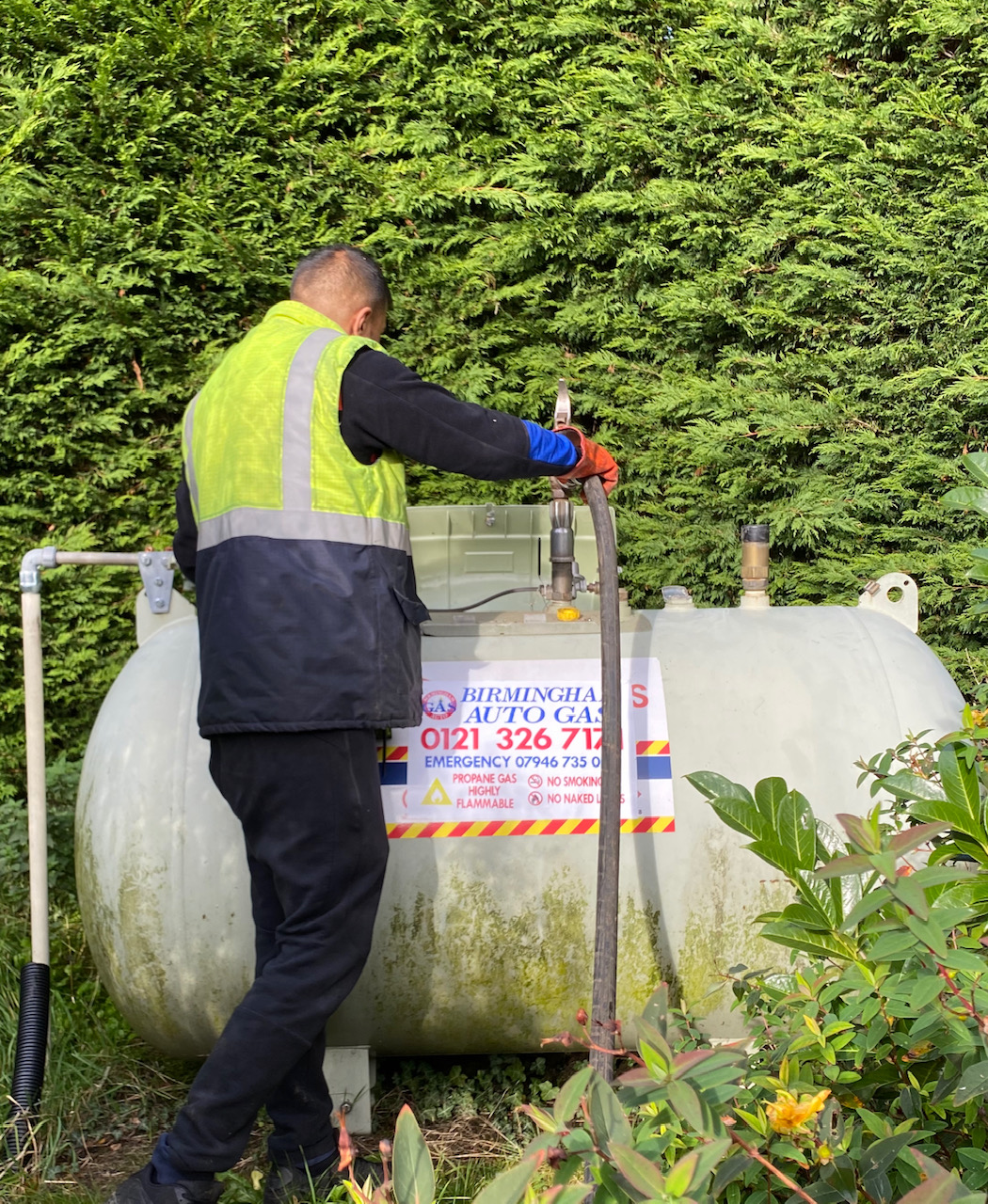 Posted 24-Dec-2020 2:52:58
Birmingham Autogas are an independent LPG supplier specialising in bulk domestic LPG for homes. We offer two year fixed price domestic LPG contracts, no mid contract price increases. Switching your...
Read More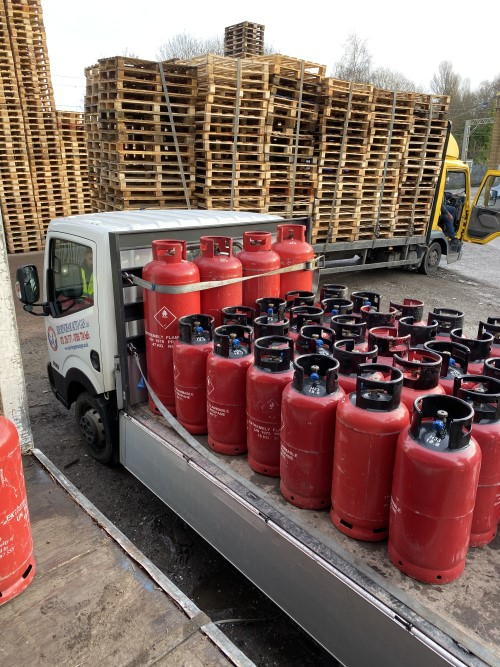 Posted 26-May-2020 2:56:32
LPG Powered fork lift trucks are the ideal choice for both indoor and outdoor tasks. Gas powered forklifts are much more environmentally friendly than diesel forklifts they also provide the perfor...
Read More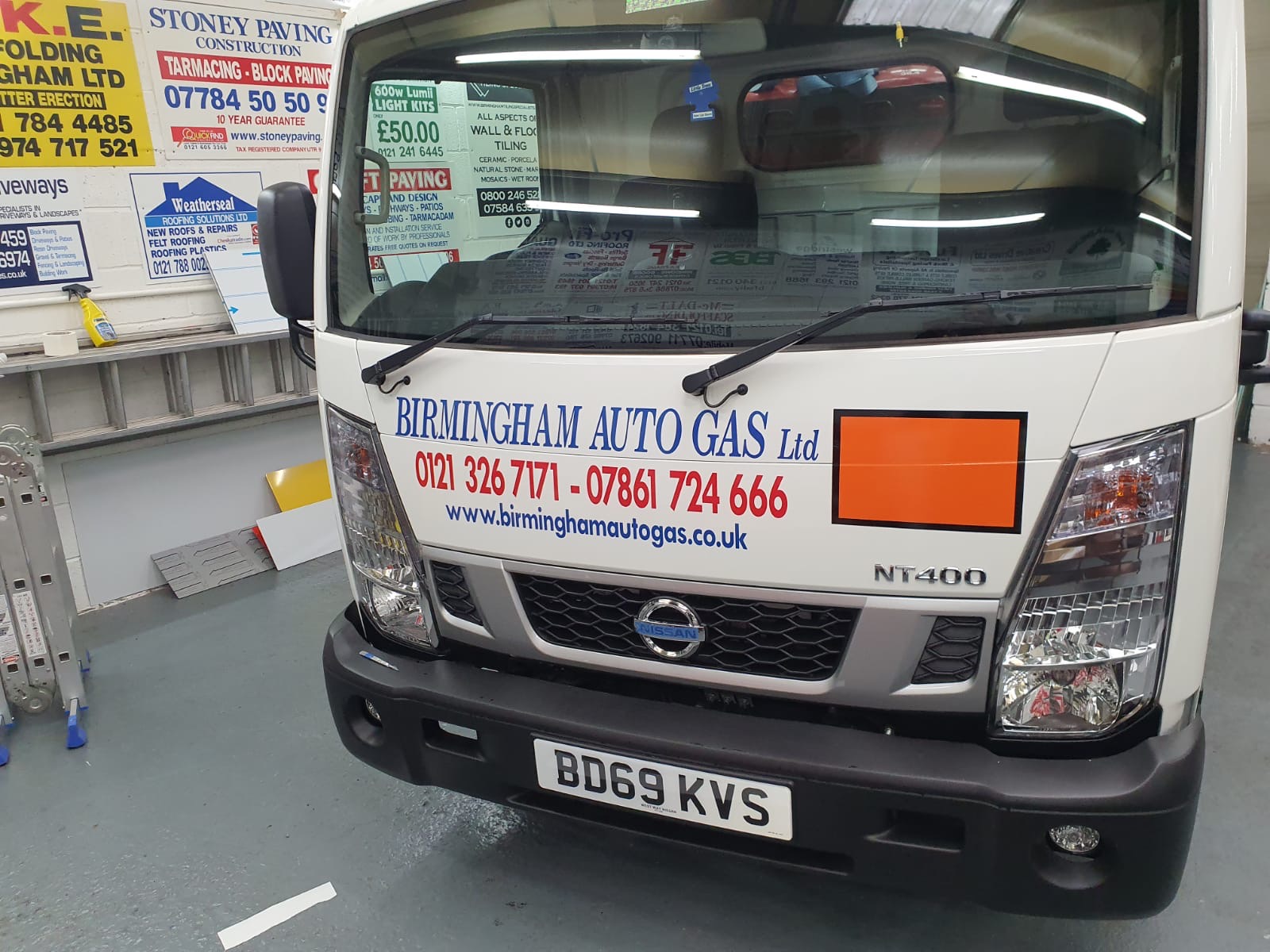 Posted 26-May-2020 2:50:02
With winter approaching this increases our gas cylinder distribution capacity allowing us to reach customers across Birmingham and throughout the West Midlands. Whether its 18kg propane gas cylinde...
Read More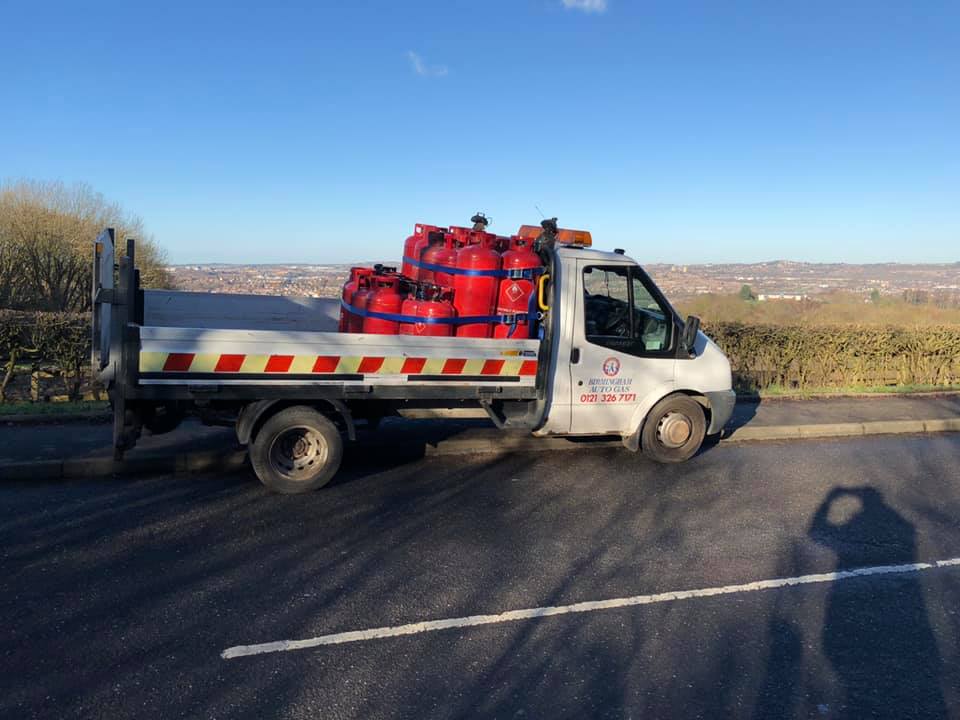 Posted 08-May-2020 11:15:17
One of our gas cylinder delivery vans out delivering propane gas cylinders to homes and businesses across the Midlands.
Read More
Head Office
Birmingham Autogas (Star City)
13 Cuckoo Rd
Birmingham
B7 5SY
United Kingdom






LPG & Filling Centre
Birmingham Autogas (Tyseley)
82-106 Speedwell Road
Tyseley, Birmingham
B25 8HH
United Kingdom






LPG & Filling Centre
Birmingham Autogas (Cradley Heath)
Forge Lane, Cradley Heath
Birmingham
B64 5AL
United Kingdom



© 2021 Birmingham Autogas, Bulk LPG Deliveries UK | By Sure Productions UK