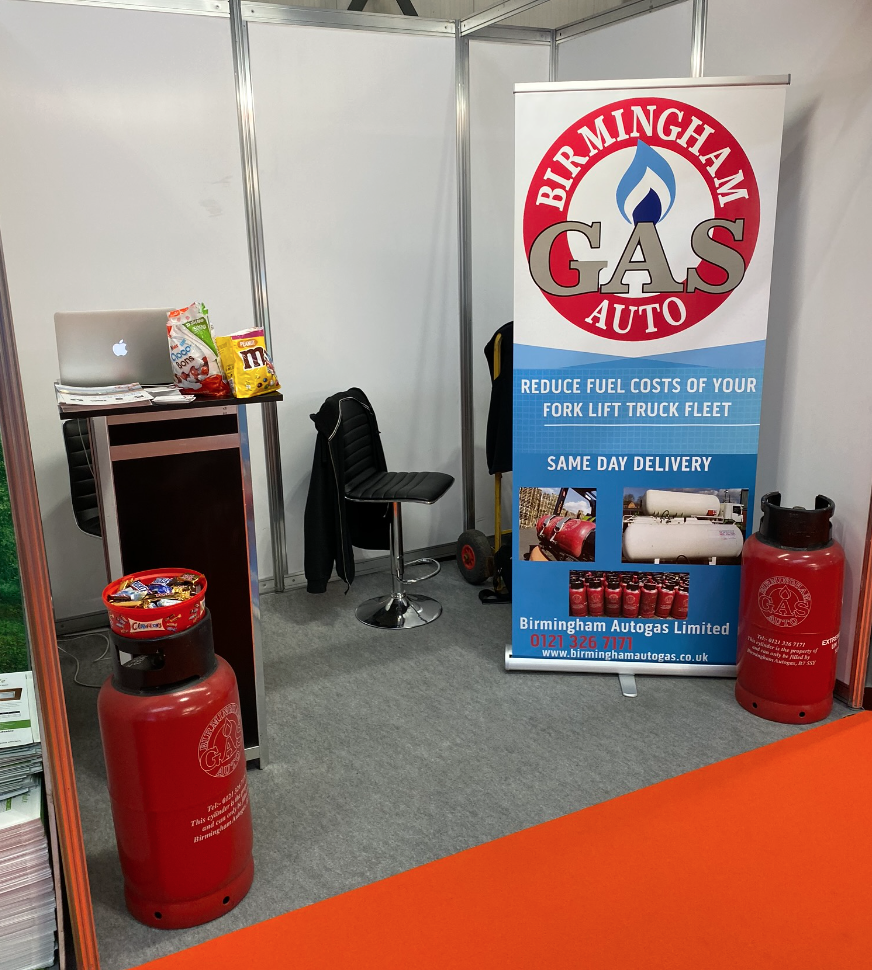 Posted 26-May-2020 3:22:34
Birmingham Autogas exhibited at the the UK's largest intralogistics logistics event that took place at NEC Birmingham on 24-27 September. In the weeks following a number of logistic and warehous...
Read More

Posted 26-May-2020 3:09:53
According to a recent article by the BBC the average price per litre of fuel in the U.K is now £1.20 for Petrol and £1.29 for Diesel. - https://www.bbc.co.uk/news/business-21238363 LPG - 54p/lit...
Read More

Posted 26-May-2020 3:08:21
Birmingham Autogas are now offering LPG conversions for Direct Injection vehicles. As the U.K's leading LPG vehicle conversion specialists, we have received numerous requests over the years for ...
Read More
Head Office
Birmingham Autogas (Star City)
13 Cuckoo Rd
Birmingham
B7 5SY
United Kingdom






LPG & Filling Centre
Birmingham Autogas (Tyseley)
82-106 Speedwell Road
Tyseley, Birmingham
B25 8HH
United Kingdom






LPG & Filling Centre
Birmingham Autogas (Cradley Heath)
Forge Lane, Cradley Heath
Birmingham
B64 5AL
United Kingdom



© 2021 Birmingham Autogas, Bulk LPG Deliveries UK | By Sure Productions UK