Back
Fork Lift Truck Gas Bottles
Reduce fuel costs of your Fork Lift Trucks, speak to Birmingham Autogas to see how much you could be saving on your fork lift truck fuel costs. Whether you have two or two hundred trucks in your fleet we can find the most cost effective solution for you whether it's gas cylinders or bulk tanks for refillable cylinders.

Our automatic top up service means you don't have to call us to order if you prefer, we visit your business weekly or fortnightly swapping over empty for full cylinders. Our tankers can visit your site every week to fill up your bulk tanks ensuring your FLTs never run out of fuel.

As an independent supplier our prices or service can't be matched, we have helped business achieve significant savings. Contact us to see how much we can reduce your fuel costs by.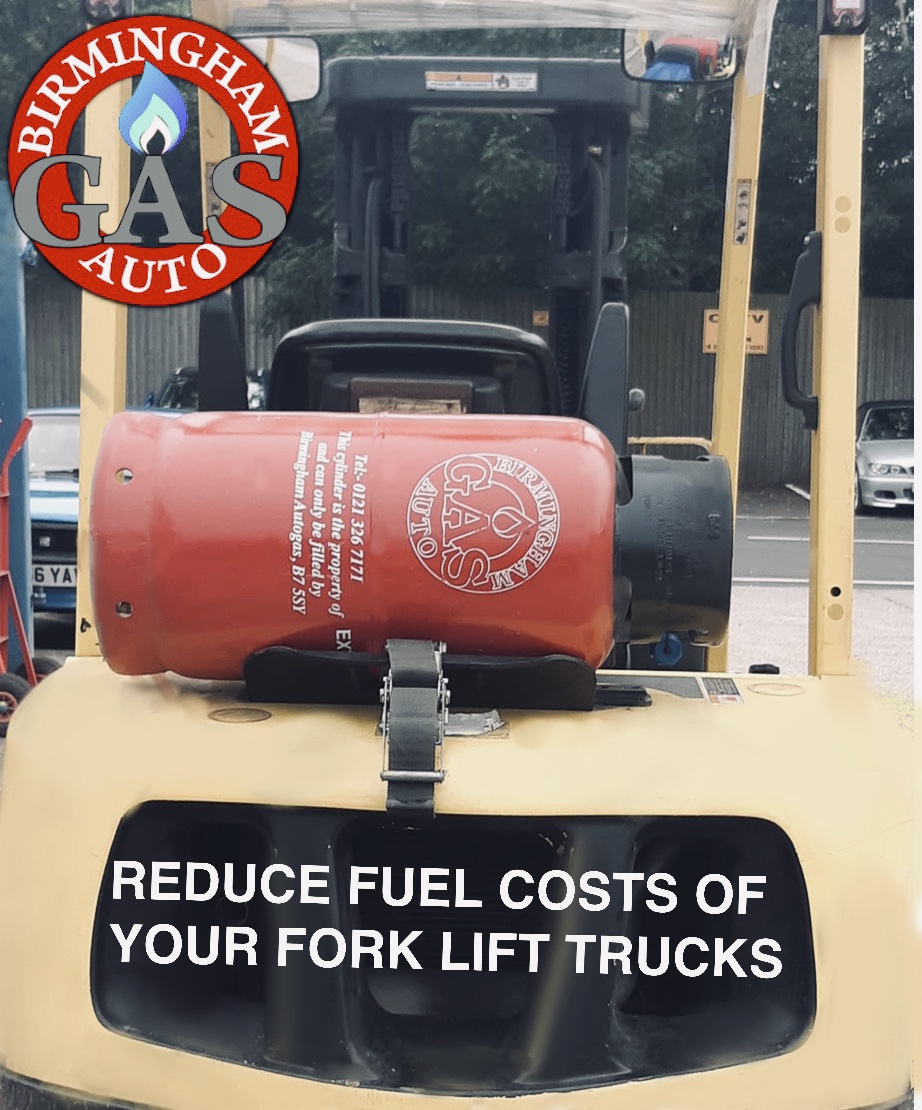 Head Office
Birmingham Autogas (Star City)
13 Cuckoo Rd
Birmingham
B7 5SY
United Kingdom






LPG & Filling Centre
Birmingham Autogas (Tyseley)
82-106 Speedwell Road
Tyseley, Birmingham
B25 8HH
United Kingdom






LPG & Filling Centre
Birmingham Autogas (Cradley Heath)
Forge Lane, Cradley Heath
Birmingham
B64 5AL
United Kingdom



© 2021 Birmingham Autogas, Bulk LPG Deliveries UK | By Sure Productions UK